Effing blogger. Stupid Jack.
Long post on collectivity and individuality, few notes. Too pissed to rewrite it, now.
A concise visual history, instead: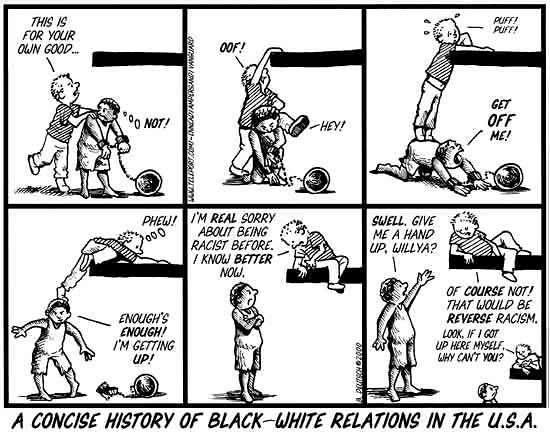 Also, since I'm being pissy about shit that shouldn't bother me, I guess I'm a bit hurt that this song is being used to sell cars and body products...
I guess it's all good as long as this one isn't about to be used to sell Axe body wash or leather upholstered yuppie strollers: